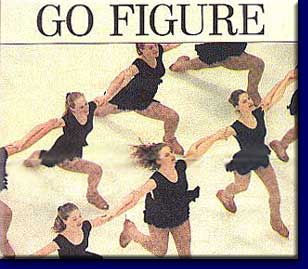 Photo from the San Diego Union-Tribune

In the news!!
On this page you will learn about our numerous print media appearances. We have been featured in several local and national newspapers and magazines! To view the articles, click on the links below; they will appear in the window to the right.
Articles
Oh Captain, My Captain!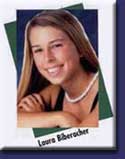 Find out all about the senior team's 2000-01 captain, Laura Biberacher, in Skating magazine! The 2-page article appeared in the March 2001 edition, and is titled "Oh Captain, My Captain!" To view the article click here!


Snowden on Ice

The senior team appeared in Snowden on Ice, which starred Scott Hamilton, Kurt Browning, Katia Gordeeva, and Joseť Choinard. View the article that was published in Target's magazine, here!