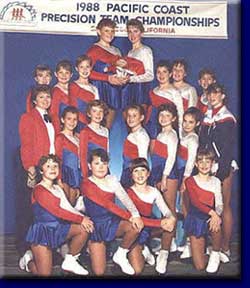 San Diego Starlites at Pacific Coast 1998
Click here to find out about Del Sol's history!
About Team del Sol

History of San Diego Synchro
Official Team Agreement
Coaches & Trainers
In the Media (print, tv, video)
Community Service
Sponsors
About San Diego

Our Coaches & Trainers
| | |
| --- | --- |
| Team del Sol has wonderful coaches, choreographers, and athletic trainers! Find out about our incredible coaching staff by clicking here. | |
New Years Eve Gala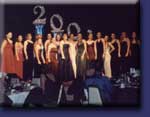 The seniors hosted "A New Year Odyssey," an elegant New Years gala & fundraising event. Learn about this event and other team news here.


In the Media
| | |
| --- | --- |
| The teams have appeared in many local/national publications, such as Skating Magazine. Television appearances include "Snowden on Ice," which aired nationally on CBS. Go here to find out more. | |
Surf & Sun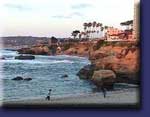 Team del Sol trains in the sunny city of San Diego. Go to this page for lots of info on the city (attractions, hotels, weather, colleges, maps, & rinks, of course!).